W28 – SEQUIM AIRPORT Pilot Info, Fees & Policies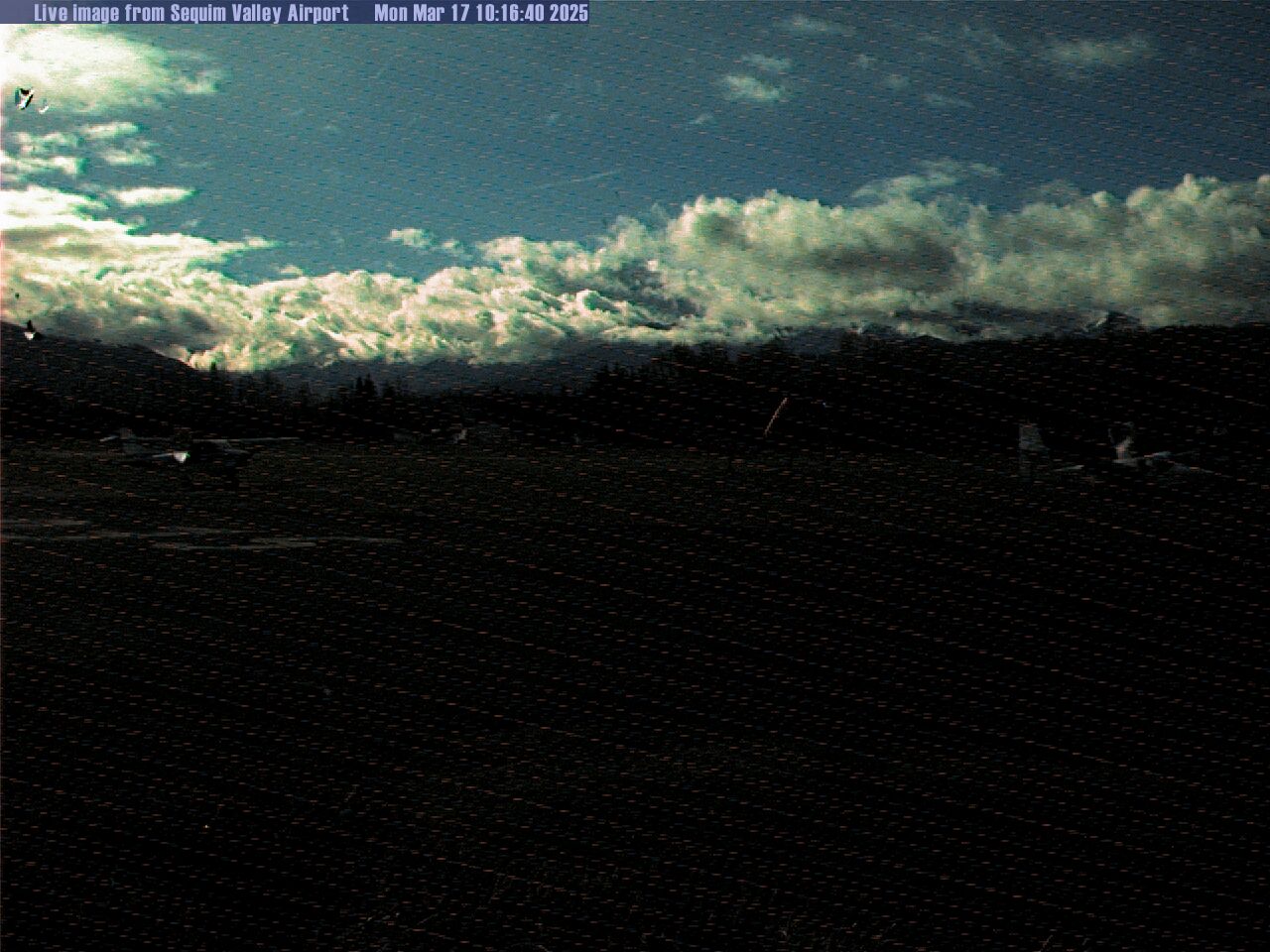 WELCOME!
The Sequim Airport features a 3500 foot paved and lighted runway. This privately owned airport is open for public use. Tie Downs are available for transient aircraft. Onsite services 24 hour 100LL Avgas, parking, cabin rentals, rental cars, taxi, & other airport operators.
Location:
Lat/Long: 48-05-53.332N/123-11-13.644W (48.0981478/-123.1871233)
Elevation: 144ft./43.9m
Variation: 21E(1985)
From city: 3 miles NW of SEQUIM
Airport Communications:
CTAF: 122.7
UNICOM: 122.7
WX ASOS at CLM (13 nm W): 135.175 (360-457-1070)
Airport Operations:
Facility use: Open to public.
Activation date: 12/1983
Sectional chart: SEATTLE
Control tower: no
ARTCC: SEATTLE CENTER
FSS: SEATTLE FLIGHT SERVICE STATION [1-800-WX-BRIEF]
NOTAMs facility: SEA (NOTAM-D service available)
Attendance: varies
Wind indicators: yes, GPS MONUMENT LOCATED AT WINDSOCK.
Windsock and Wind Tetrahedron at segmented circle (both lighted)
Segmented circle: yes
Lights: DUSK-DAWN
Beacon: white-green (lighted land airport)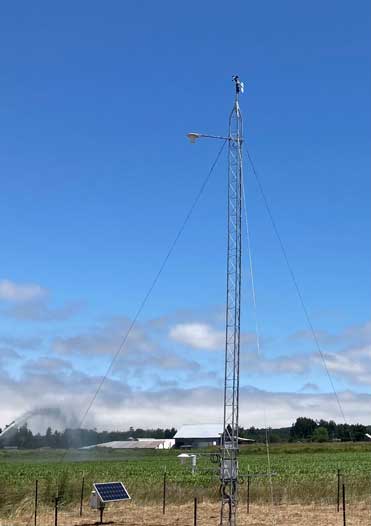 Runway Information:
Runway 9/27

Dimensions: 3500 x 40 ft.
Surface: asphalt
Runway edge lights: low intensity
Runway edge markings: RY 27 MKD WITH BROKEN LINE.
Operational restrictions: HAS 6 INCH SHOULDER.

RUNWAY 9

Traffic pattern: right
Displaced threshold: no
Touchdown point: no
Obstructions: FENCE

RUNWAY 27

Traffic pattern: left
Displaced threshold: no
Touchdown point: no
Obstructions: CAUTION! Tall trees south and on right side of the final approach. Center line approximately 400ft from runway 27 threshold which are 80+ feet tall. There is no light obstruction lighting for these trees.
Airport Landing & Tie Down Fees:
Payment is on an honor system.
LANDING FEES: SEL $10, MEL $15, Turbine $20, Air Taxi $20. Landing fee is waved if AVgas is purchased. Any non-commercial aircraft returning the same day do not have to pay twice.
TIE DOWN FEES: Overnight $10, Weekly $25, Monthly $50.
Auto Parking in lot north of main ramp $3.Overnight, $15.Weekly, $35.Monthly
Note: Young Eagles, EAA Events,W-28 hangar owners and residents are exempt from above fees.
Aircraft Maintenance:
Aircraft maintenance is not currently available on the field. Rite Brothers Aviation at CLM and Tailspin Tommys at 0S9 offer aircraft maintenance services.

Aircraft Hangars:
All 20 T – Hangars at Sequim Valley Airport are privately owned. There are currently no hangars available for rent but occasionally hangars are for sale or rent by owners. Outside year round tie-downs are available. We may possibly construct additional hangars in the future depending on demand, economic conditions. construction timelines would be dependent on County permitting restrictions. Hangars are currently difficult to findon the North Olympic Peninsula. There are also waiting lists to rent or purchase at Port Angeles (William R. Fairchild) Airport, Diamond Point Airport and Port Townsend (Jefferson County) Airports.
Airport Noise:
Sequim Valley Airport has no jurisdiction over local airspace and aircraft that are flying. Noise complaints about aircraft that are flying can be sent to the FAA.We encourage local pilots to be neighbor friendly and follow the suggested guidelines listed below under policies. Please note that there are over nine additional local airports and that many aircraft are based at different airports. An airplane may originate from many different locations. We do not have the authority to tell pilots where and when they can fly around the Sequim area.
More about your Sequim Airport:
Sequim Airport Guidelines:
SVA Friendly Neighbor Guidelines, please exercise these noise abatement procedures:

Use low power settings while flying in the local area
Mid field and intersection departures are not allowed
As a general rule, try to limit touch and goes to a max of 3 max per day for noise abatement
Stay above 2,000ft AGL while flying in the local area
Traffic patterns should turn west of Kitchen-Dick and east of Carlsborg Rd at 400ft AGL or higher for arrivals and 1,000ft or higher for departures.
We encourage local pilots to be neighbor friendly and follow the suggested guidelines listed above.

Dogs

All dogs and pets must be on a leash at Sequim Valley Airport. This is for all areas of the airport.

Drones are restricted at Sequim Valley Airport:

All drone operators must obtain prior permission from Sequim Valley Airport Management prior to any drone operations in the vicinity of the airport.
We ask that drone pilots avoid flying within 2 miles of the runway in the approach and departure corridors located east and west of the runway and stay below 300 feet above ground level south of the airport and airport traffic pattern.

Parachute operations:

Prohibited without prior written permission from SVA management.
Photos of Sequim Valley Airport: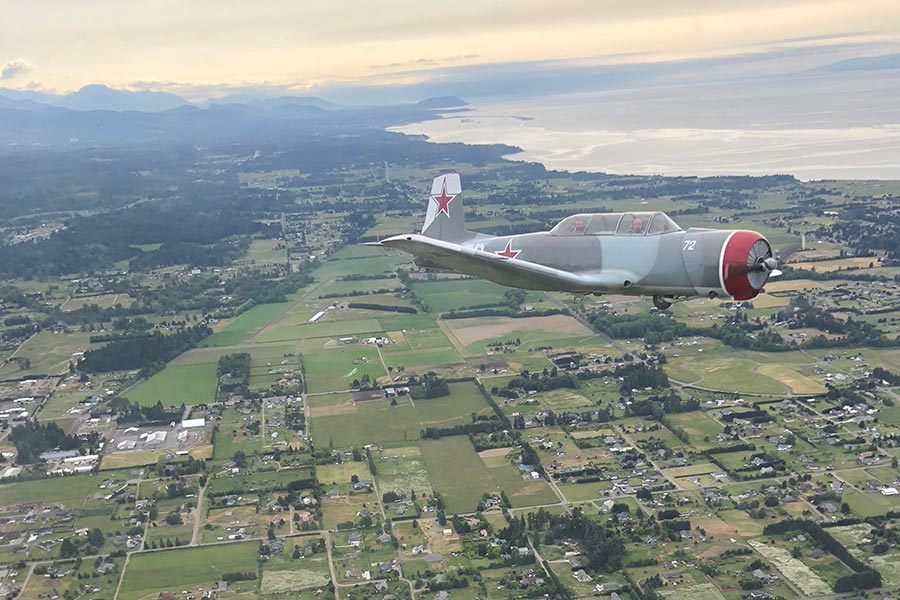 Government and Organization Partners:
SVA is proud to work with the following Government and Organization Partners through community involvement and emergency response training.